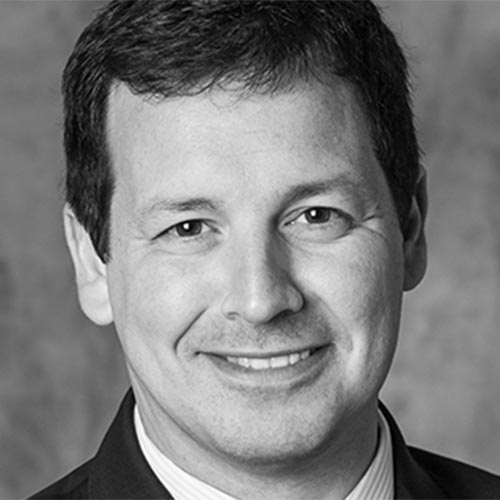 SUMMARY
+5 years of strategy and management consultancy, leading business transformation projects for Energy sector, developing multiple projects for leading companies working long periods abroad from USA, Germany, UK, China and Portugal;
+7 years of experience in the finance industry: both in corporate finance (focus SME) and public financial markets as equity analyst.
EDUCATION
2006–2007
TSINGHUA UNIVERSITY – Master in Business Administration (Exchange student)
Beijing, CHINA

2002–2007
ESADE BUSINESS SCHOOL – Bachelor and Master in Business Administration
Barcelona, SPAIN
EXPERIENCE
2014-2020
GESIURIS AM
Equity analyst (public markets) working for KOALA CAPITAL SICAV, JAPAN DEEP VALUE, and PANDA AGRICULTURE AND WATER FUND (mutual funds), developing both analytical and strategic functions.
SPAIN
2014-2020
FREELANCE CONSULTANT
Freelance consultancy mainly in corporate finance (fairness opinion in deals, support in corporate operations, debt restructuring) focus on SME segment; and other projects related with economics and the market penetration in China (non-disclosed projects).
SPAIN, USA, CHINA

2011-2013
BLUECAP MANAGEMENT CONSULTANS, consultancy firm based in Barcelona focus in the Banking Industry. Strategy consultant: lead banking consultancy focus in the credit risk management and capital management.

• Project Manager
– SANTANDER UK: support in the integration and build-up of SANTANDER UK, especially in the risk area, helping SANTANDER CARDS to launch the new 123 card (cash-back product).
– CAIXABANK: development and implementation of new metrics to approach profitability including the risk credit and the cost of capital (RAR).
• Consultant
– BANC SABADELL: project launching new range of Unsecured Debt products.
SPAIN, UK

2011
DC ADVISORY PARTNERS (former ATLAS CAPITAL CLOSE BROTHERS), corporate finance firm based in Madrid. Analyst working for several corporate finance projects (M&A, debt restructuring, fairness opinion).
SPAIN
2000-2010
ROLAND BERGER STRATEGY CONSULTANTS, strategy consultancy firm based in Munich (Germany). Business analyst developing strategic and management consultancy projects, mainly in the energy industry working for big public companies such as GAMESA, SONATRACH, NATURGAS (EDP), and EON.
SPAIN, GERMANY, USA, ALGERIA, PORTUGAL.
ADDITIONAL INFORMATION

• EIP, EFA, EFPA Member, and chartered economist (Col.legi d'Economistes de Catalunya).
• Board member at SOLLER INVEST (real-estate, financial and senior hospitality family-owned holding).
• VP of the IEEF, the think tank of Foment del Treball (Barcelona), and member of Cercle d'Economia and Mises Barcelona.
• Author of "El despertar de China" (also available in English, The Awakening of China), among other minor publications.
• Member of the BARÇA VETERANS FOUNDATION.
• Personal blog on books and finance: https://chesnutstreet.wordpress.com/.